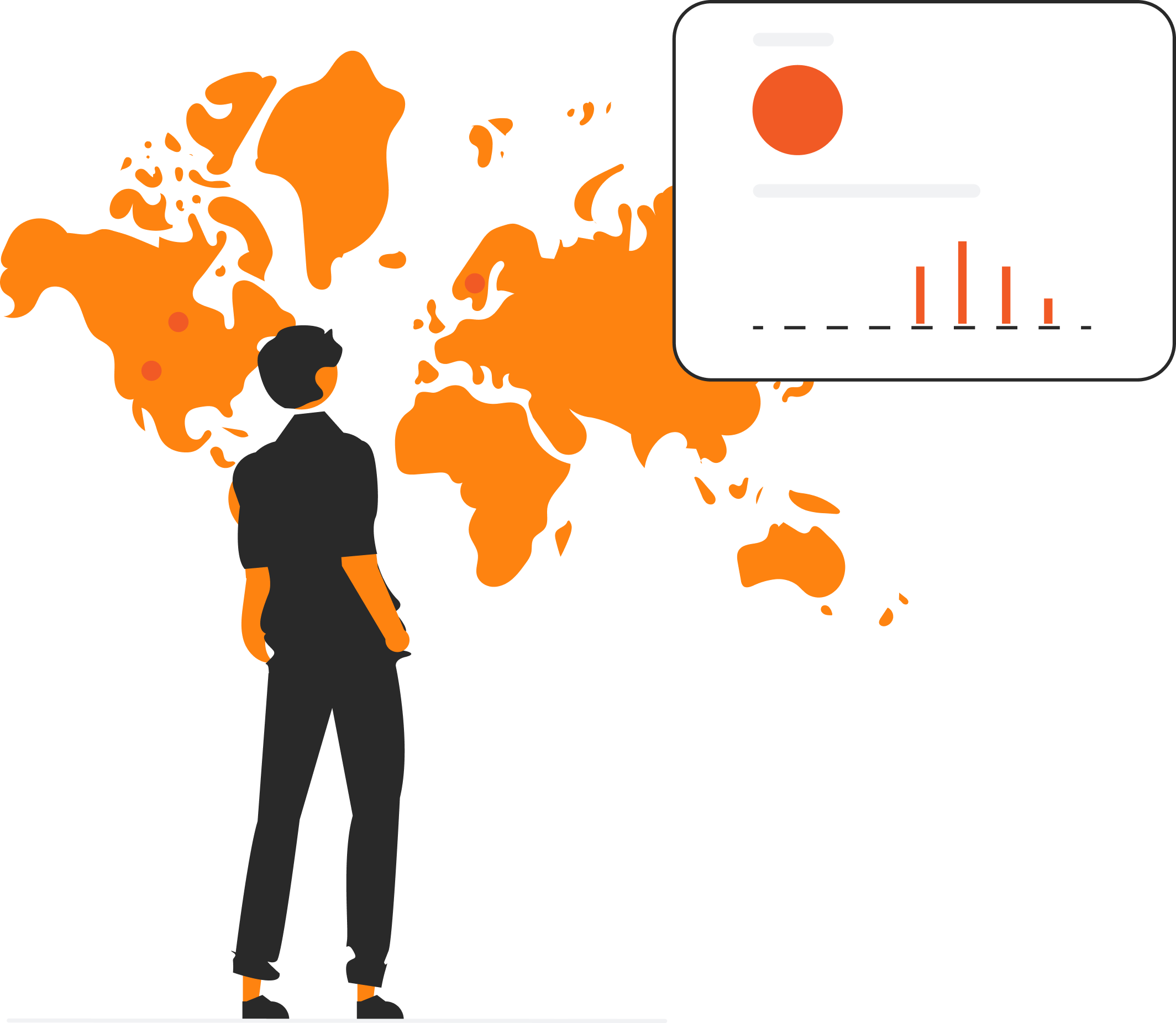 Your ultimate
partner in
finding needles in a
haystack
GET YOUR AFFORDABLE
OFFSHORE SERVICES NOW!
Inside Sales Representatives
Skip the hustle and bustle of networking to reach new leads or build a solid referral system. LeadGeeks' team will start taking the tasks over once you sign up. Helping our clients maintain that salesperson-customer proximity has always been our central purpose.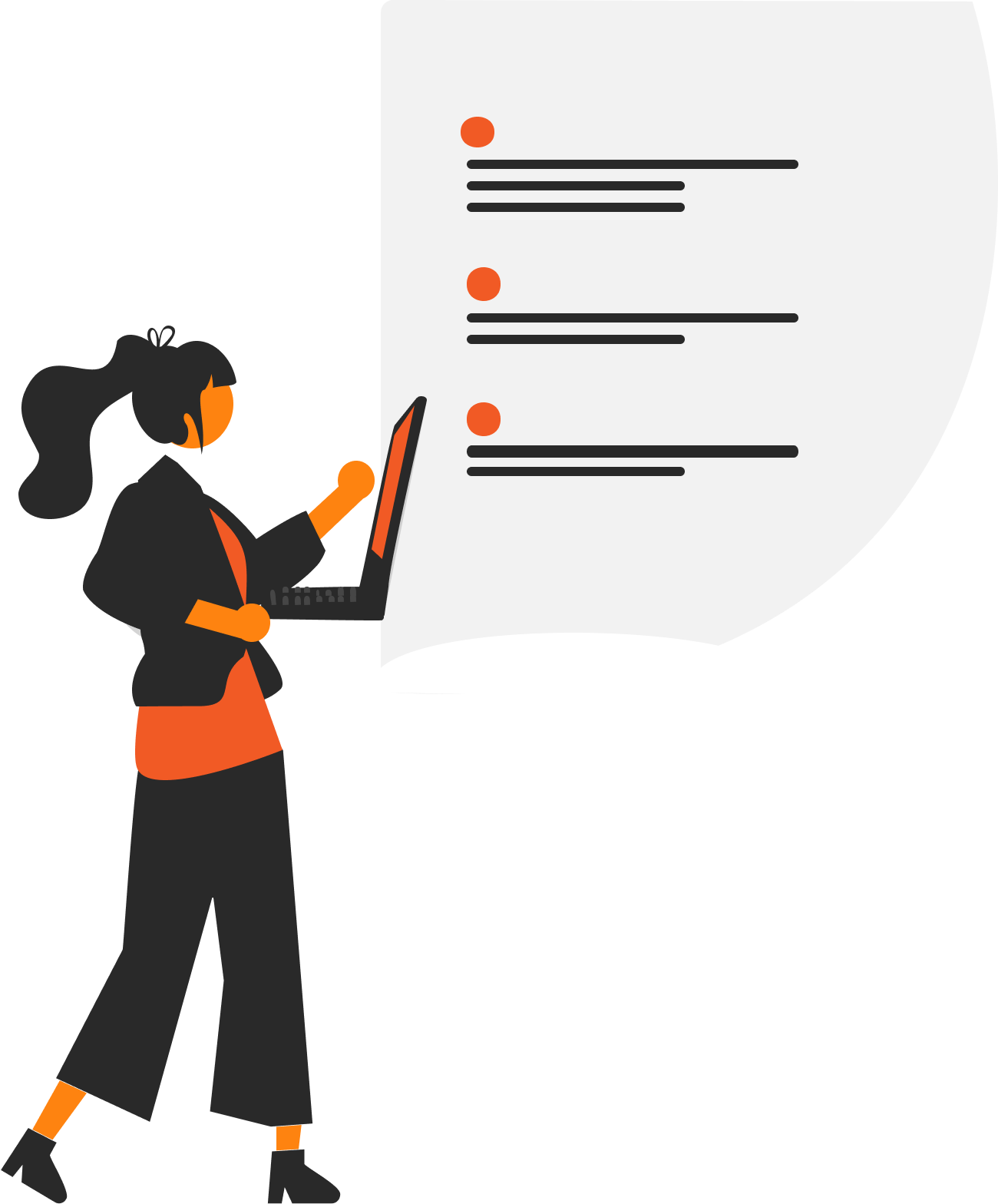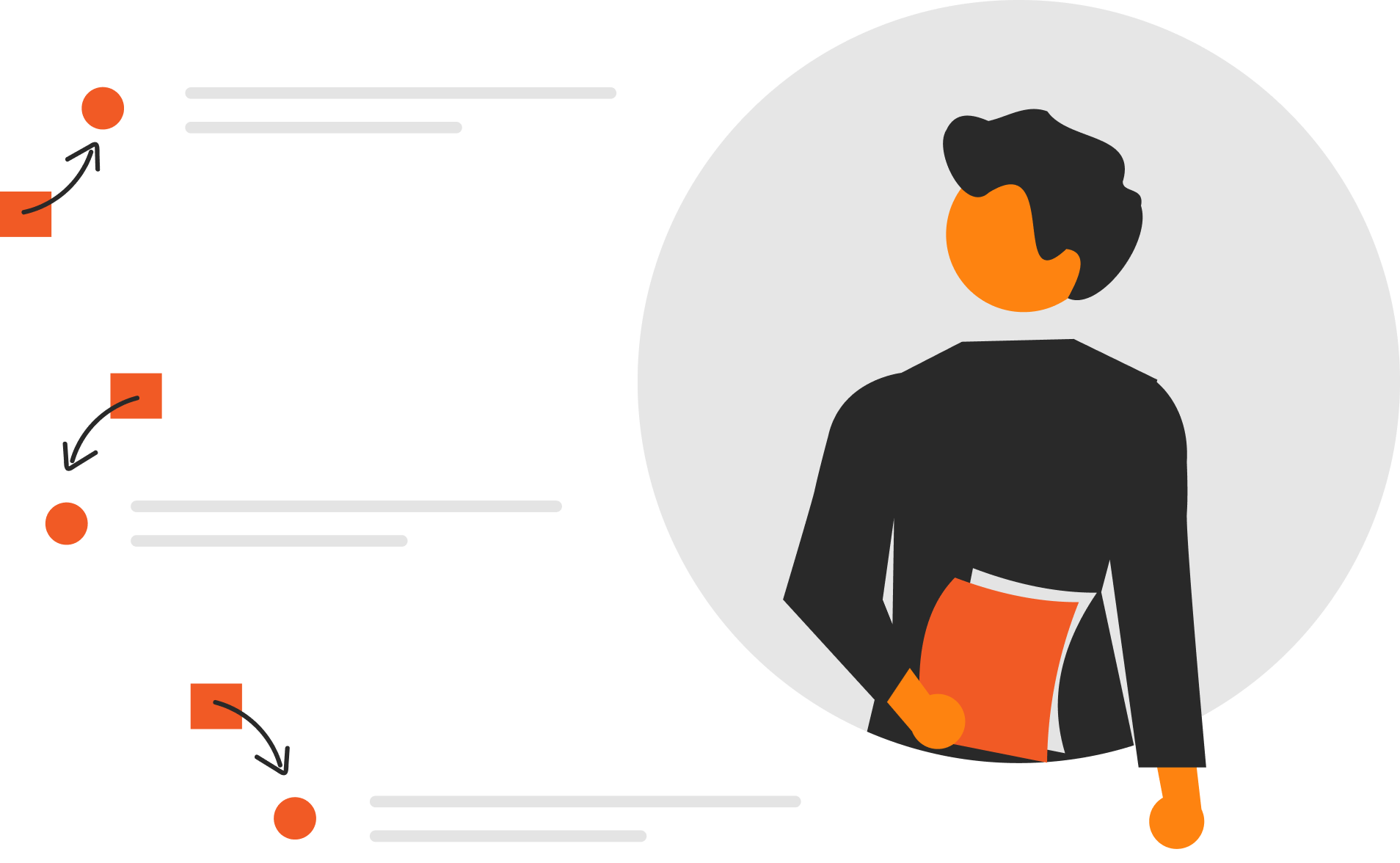 Lead Generation Specialist
Jam-pack the top of your sales funnel without getting overwhelmed by the hassle of prospecting. LeadGeeks will provide your in-house reps with sidekicks available to generate up to 200 information-qualified leads a week.

This package will also help them refrain from doing tedious email blasts. What are you waiting for? Hire your dedicated lead specialists now!
Data Cleaning And CRM Specialist
Never lose track of your leads, even when other tasks keep you from staying tuned.

LeadGeeks can provide you with a team that is always in place to monitor the development of your CRM. Here come the specialists to help you turn raw data into actionable results!
LeadGeeks Iteration Cycle
4 recurring steps towards a quality project

STEP 1 - Alignment Period
We focus on understanding your company, products and/or services. We make sure that our goal is aligned by using collaboration tools to do Objectives and Key Results (OK) planning with you.
STEP 2 - Preparation Phase
LeadGeeks team will start conducting initial research and doing technical tasks needed such as preparing contents and setting up tools or accounts
STEP 3 - Project Execution
Your specialists will use their expertise in generating qualified leads and running campaigns within your target market using various types of methods.
STEP 4 - Project Review
Our Operations Manager will discuss with you what went well and what went wrong every week. Based on the results, we will collaboratively find the solution.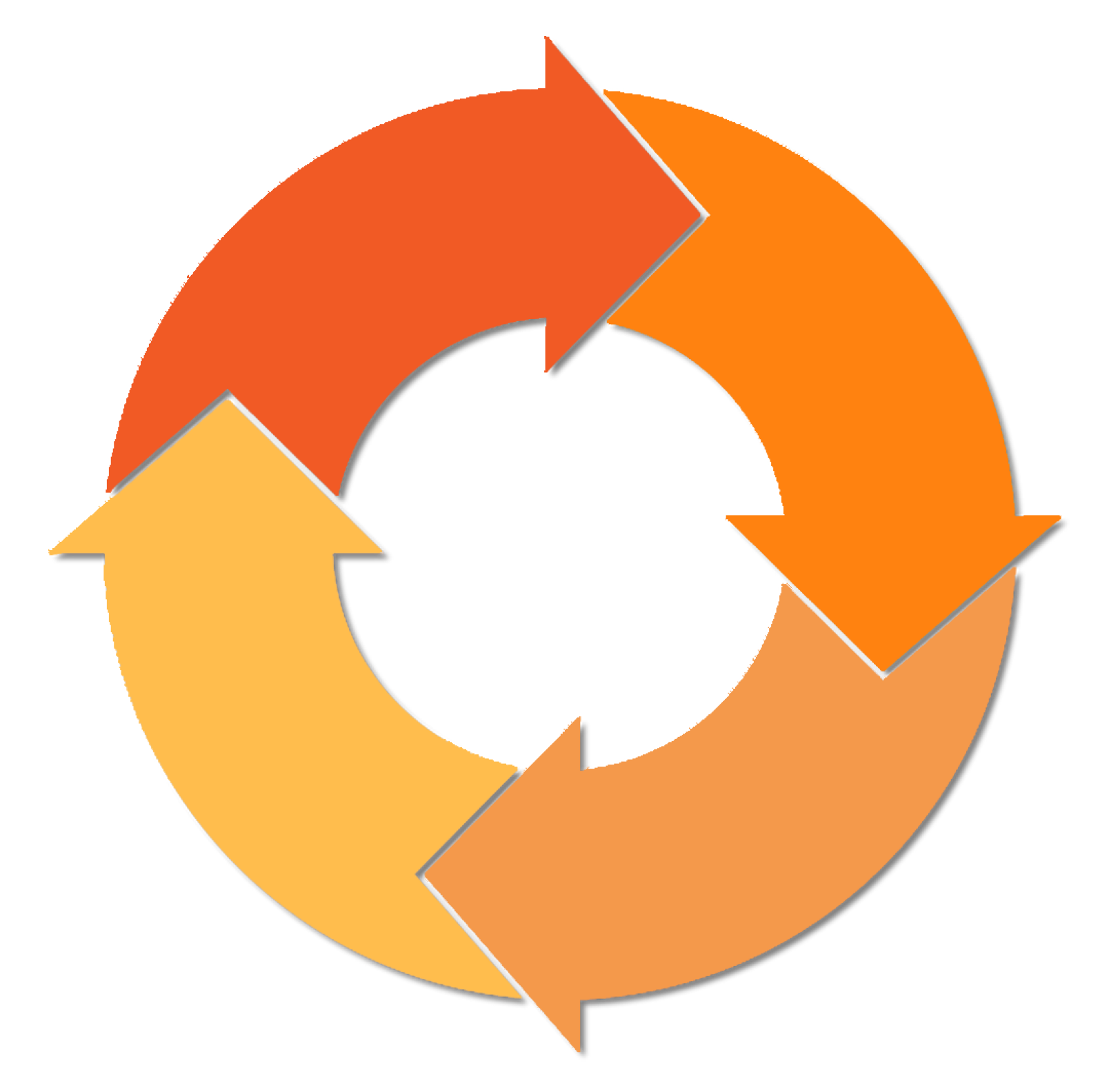 Testimony
What Our Client Say About Us
"LeadGeeks' ISRs are organized and meticulous. They are incredible with communication and flexible with projects"
Nia Gupta
Inside Sales Manager - Discover Echo
"The communication with LeadGeeks's ISRs is efficient. We organize monthly progress meetings and I am happy that they can use all software correctly"
Allison Stacks
Outside Sales Executive - DISPENDIX
"We appreciate LeadGeeks' ISRs hardwork, responsiveness, and dedication to coordinate with us despite the time difference making them work late night"
Joanna Harper
Inside Sales Representative - Discover Echo
"The quality of work that LeadGeeks offers helped increase leads and revenue for my company"
Shweta Chandramouliswaran
Inside Sales Representative - Discover Echo
"I'm so grateful for our Lead Geeks and all they have done to help our organization. They are very accommodating to our schedule, adaptive to new ideas/methods we implement, and very organized.
Thank you Lead Geeks!"
Molly Crosby
Inside Sales Representative - CYTENA