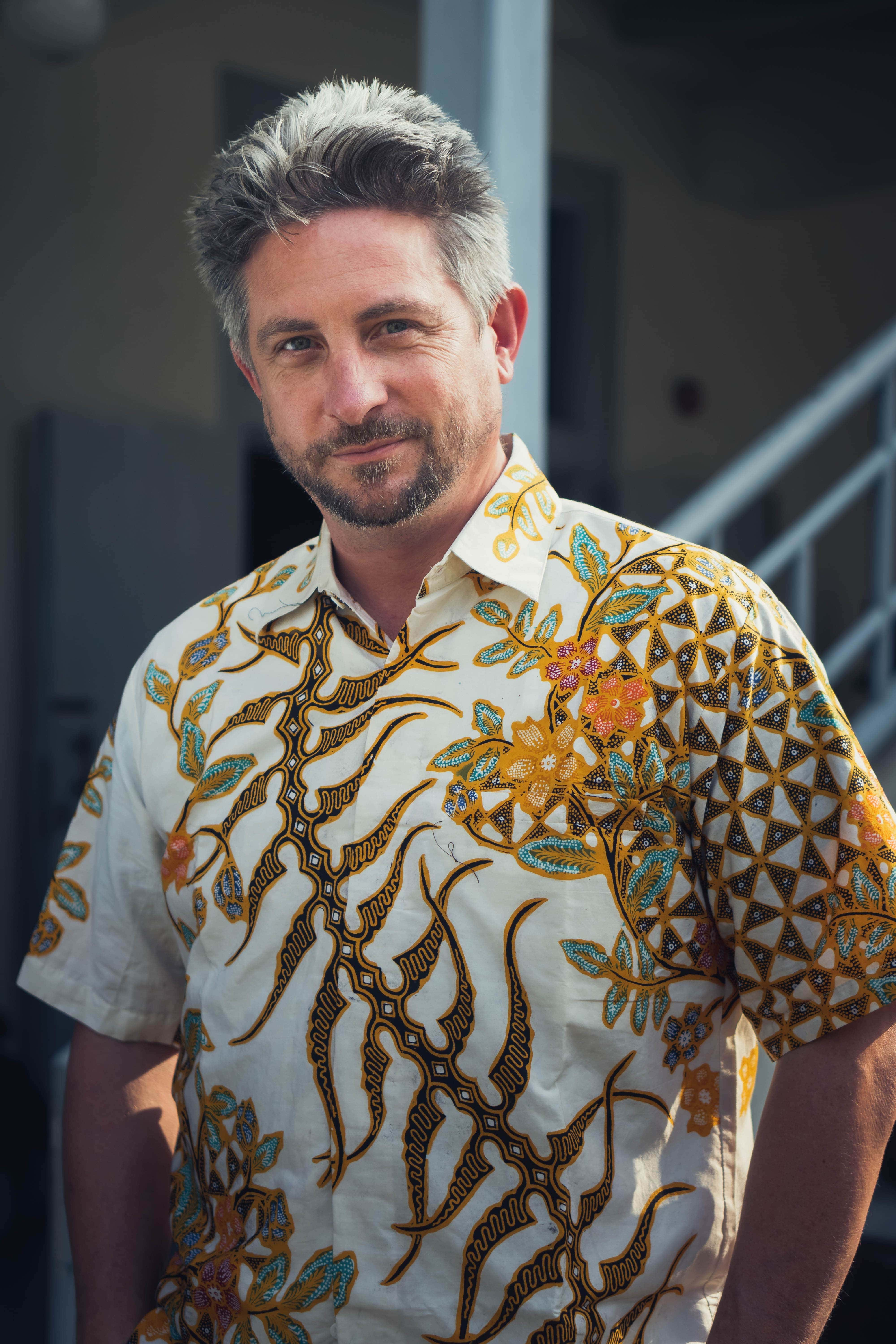 We are
LeadGeeks,
The missing piece that will fill the gap in your sales workflow.

What gap?
That's for you to decide!

If your company requires an extended sales effort or doesn't have a sales tea, we can help! By providing B2B services with our offshore Inside Sales Representatives and Operations Manager to help your company in sales and growth efforts.
History and Journey
LeadGeeks came to fruition as a Maryland-based startup in 2019, started as an idea Mike O'Donovan and Amanda Jean Loupatty had. In a little Indonesian town called Salatiga, the company planted its roots with only three people employed tackling B2B lead generation services for a single biotech company.

Within three years, we are now a company with more than 30 people employed, offering offshore LGSs, ISRs, and PMs to aid Hi-Tech companies in tackling sales efforts, lifting the weights off their shoulders. We've reached countries beyond the Midwest regions of the US, working with Biotech companies from the EU, Canada, Asia Pacific, and Oceania, to name a few.

We've been helping international Hi-Tech companies, primarily those in biotechnology, to reach new heights.
Our Vision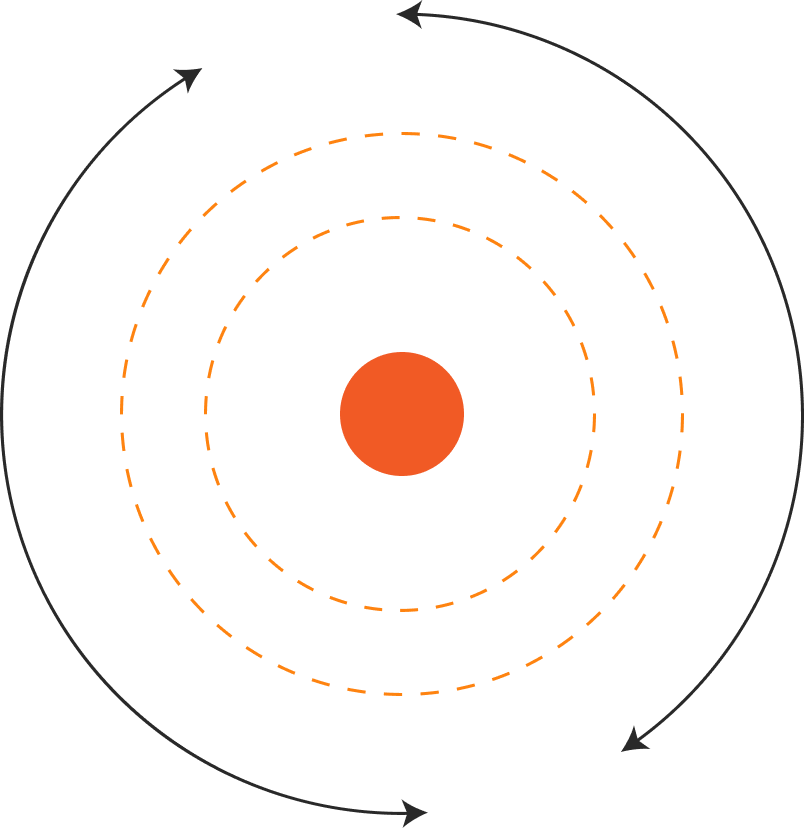 To become the leading company offering marketing solutions to high-tech partners, leveraging and empowering its people talent.
Our Mission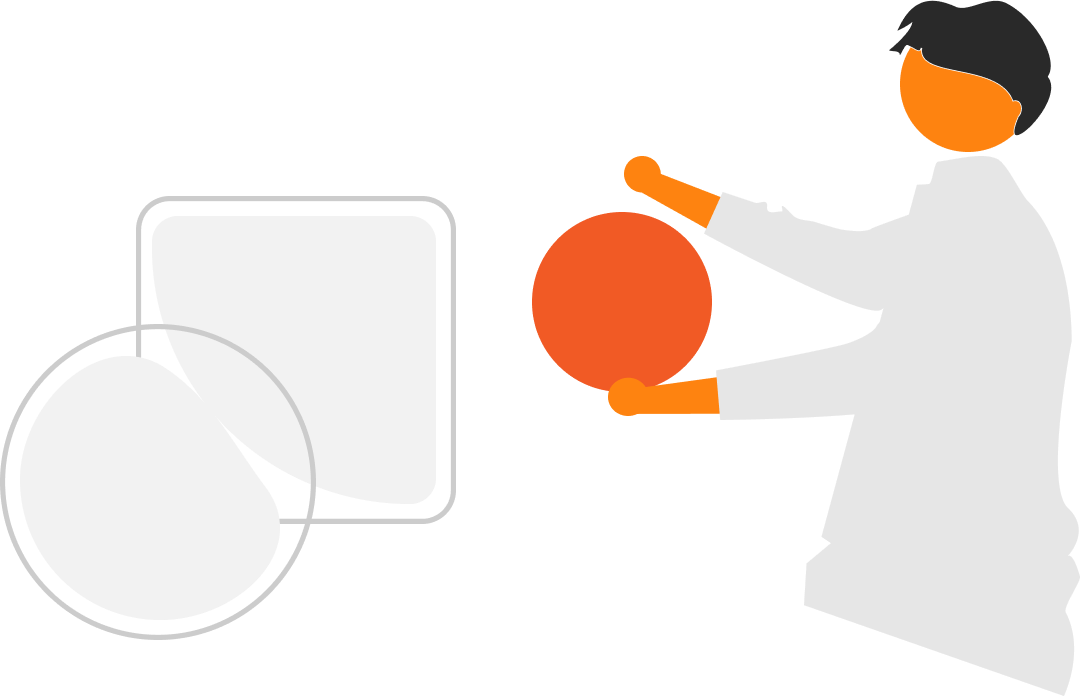 To stand in the gap between manufacturers and the open market by offering various marketing suites.
We are a Collective Of Enthusiastic Professionals Collaborating To Be
HARPS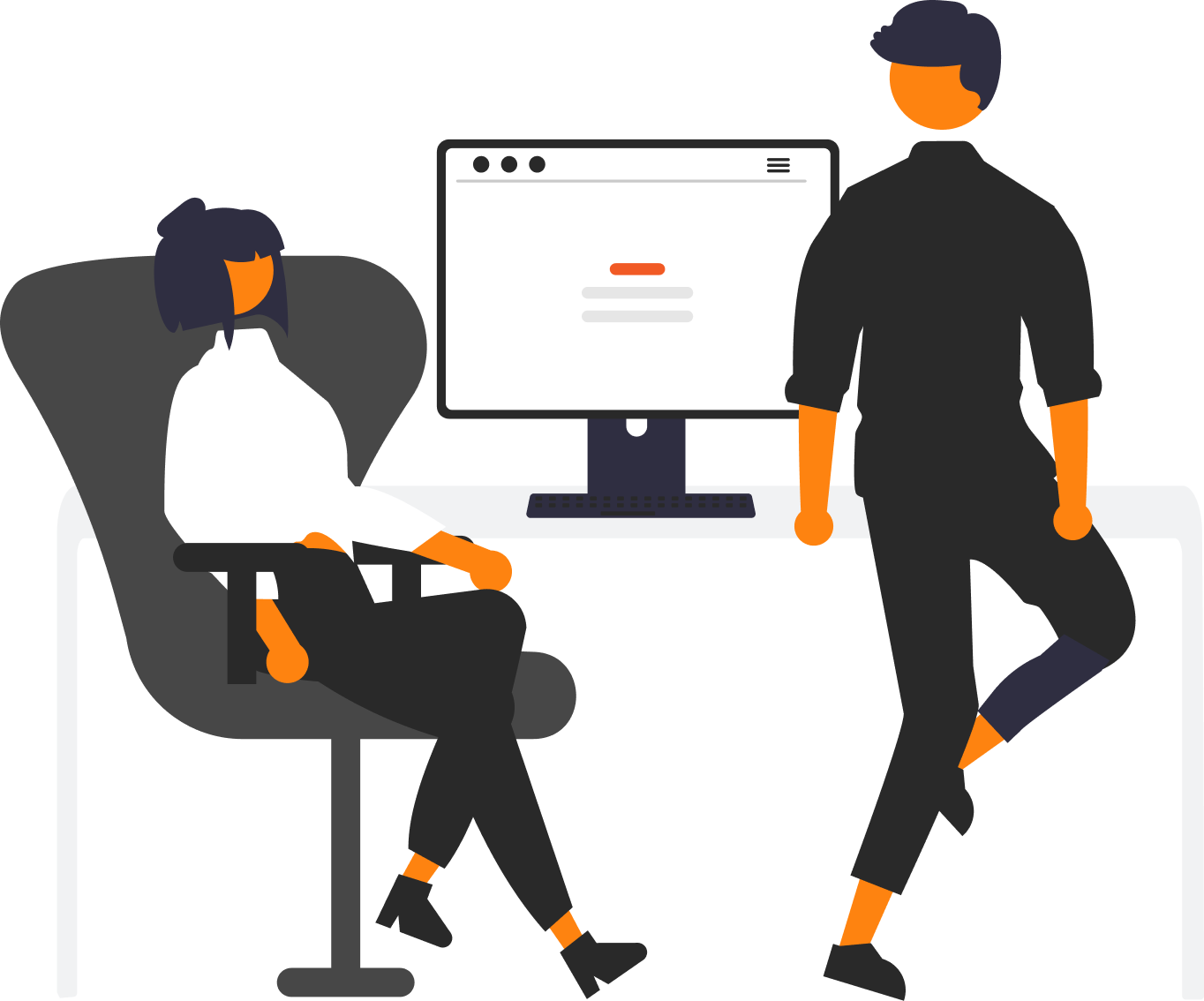 We Strive To Always Be Professionals, Ethical, & Positive Within The Working Environment.
These Qualities Are Achieved As Follows: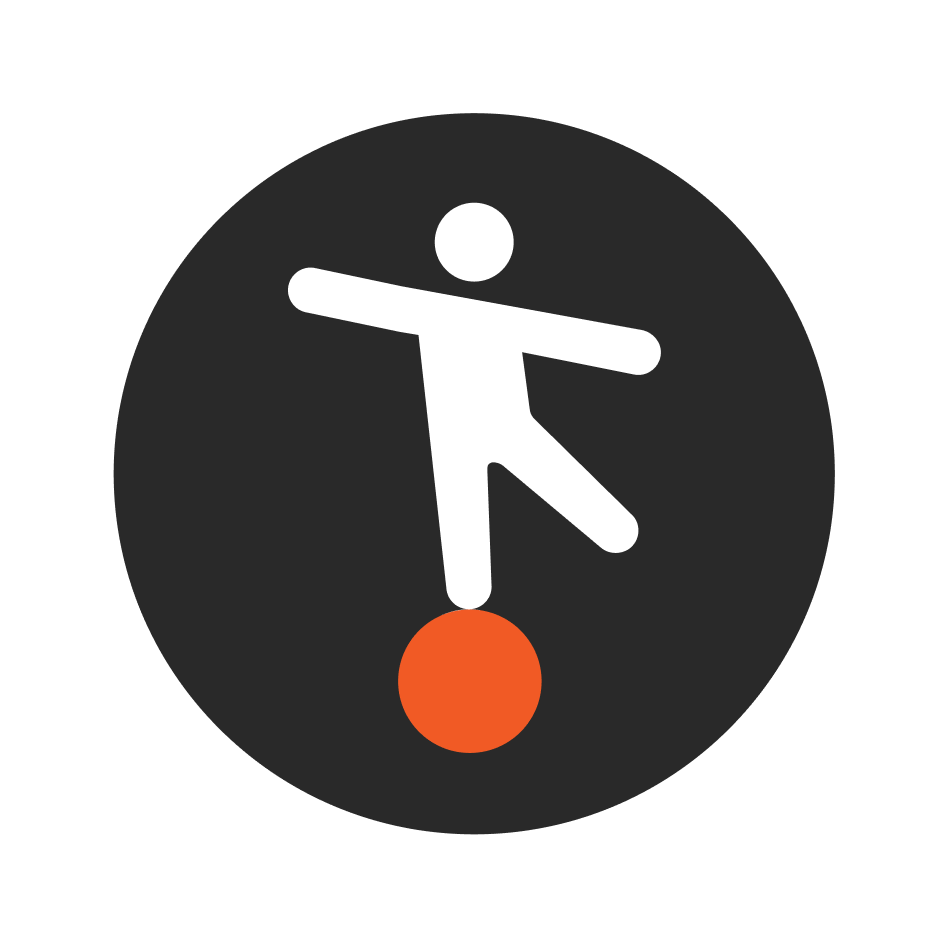 Work-Life Balance
LeadGeeks provides employees with Flexible working hours to match both client needs and employee well-being. This arrangement is effective and efficient in avoiding overtime.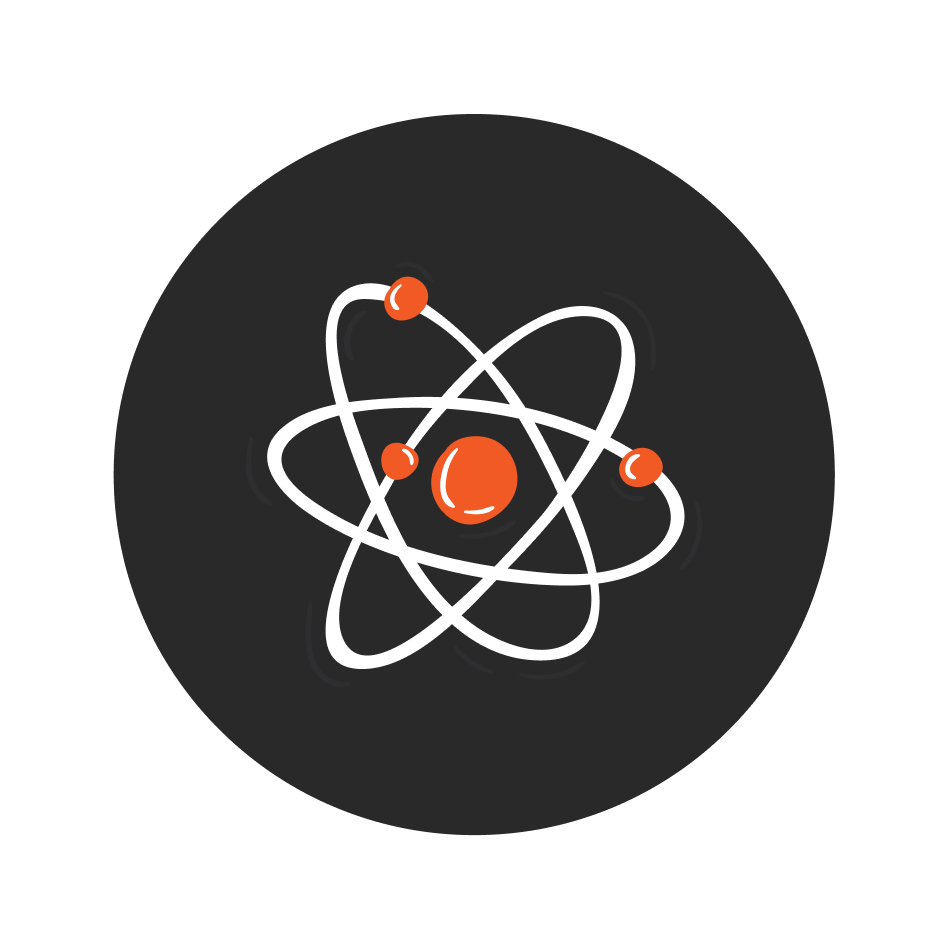 Experimental Minds
LeadGeeks implements the iteration cycle on every project, reinvesting our analyzed data into new strategies. This is due to our belief that data should impact all decision-making.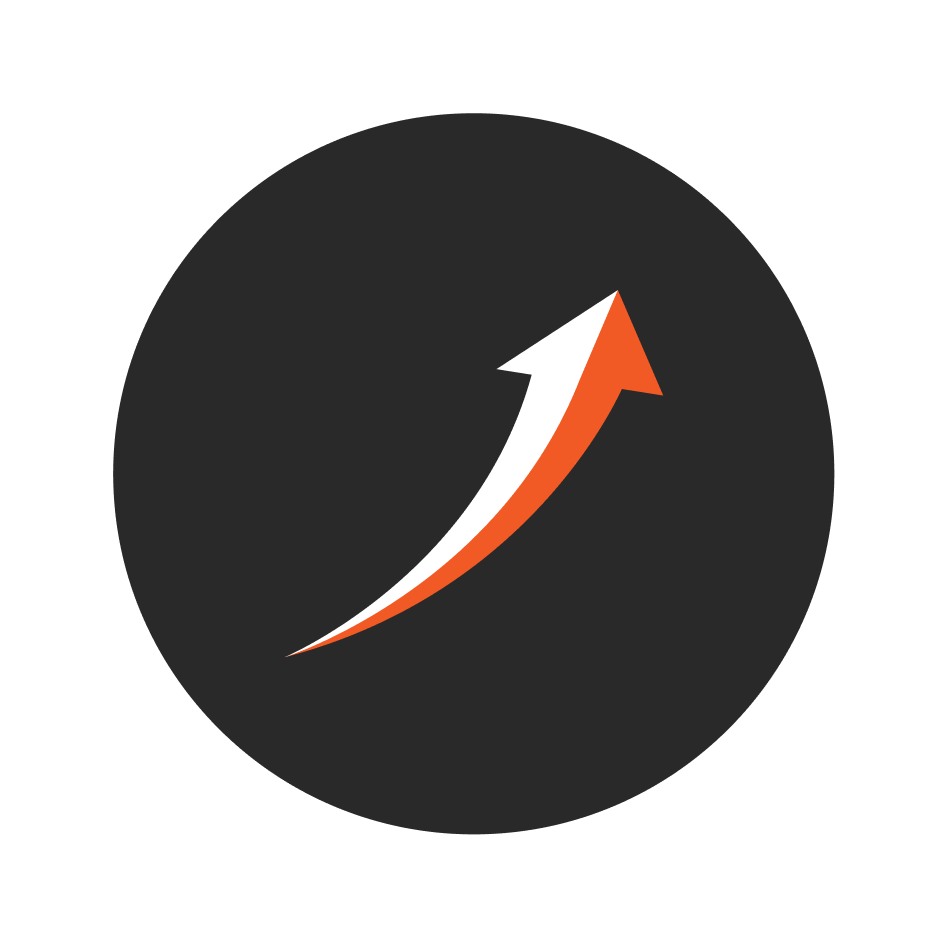 Continuous Growth & Development
Employees are given acces to internal and external platforms for further personal and professionals development, shaping, them to have keen eyes for opportunities to expand clients' businesses while honing skills beyond their own.
The Dream Team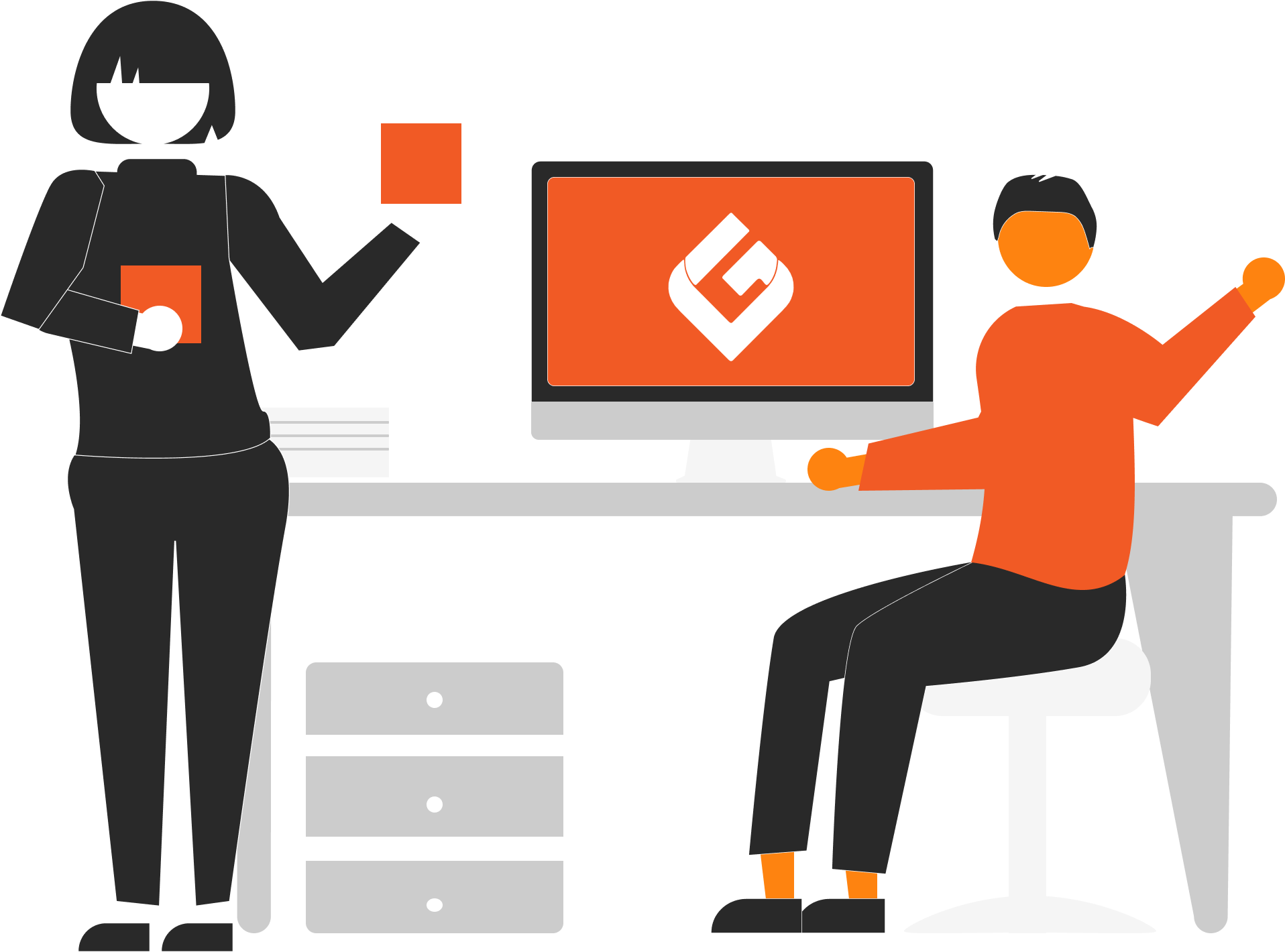 Management
LeadGeeks' Top Management comprises a highly experienced group of individuals who understand the best practices of the business.

They guide and direct the team by defining the shared objectives, devising strategies, and encouraging the organization to achieve success through efficient collaboration and a commitment to ongoing improvement.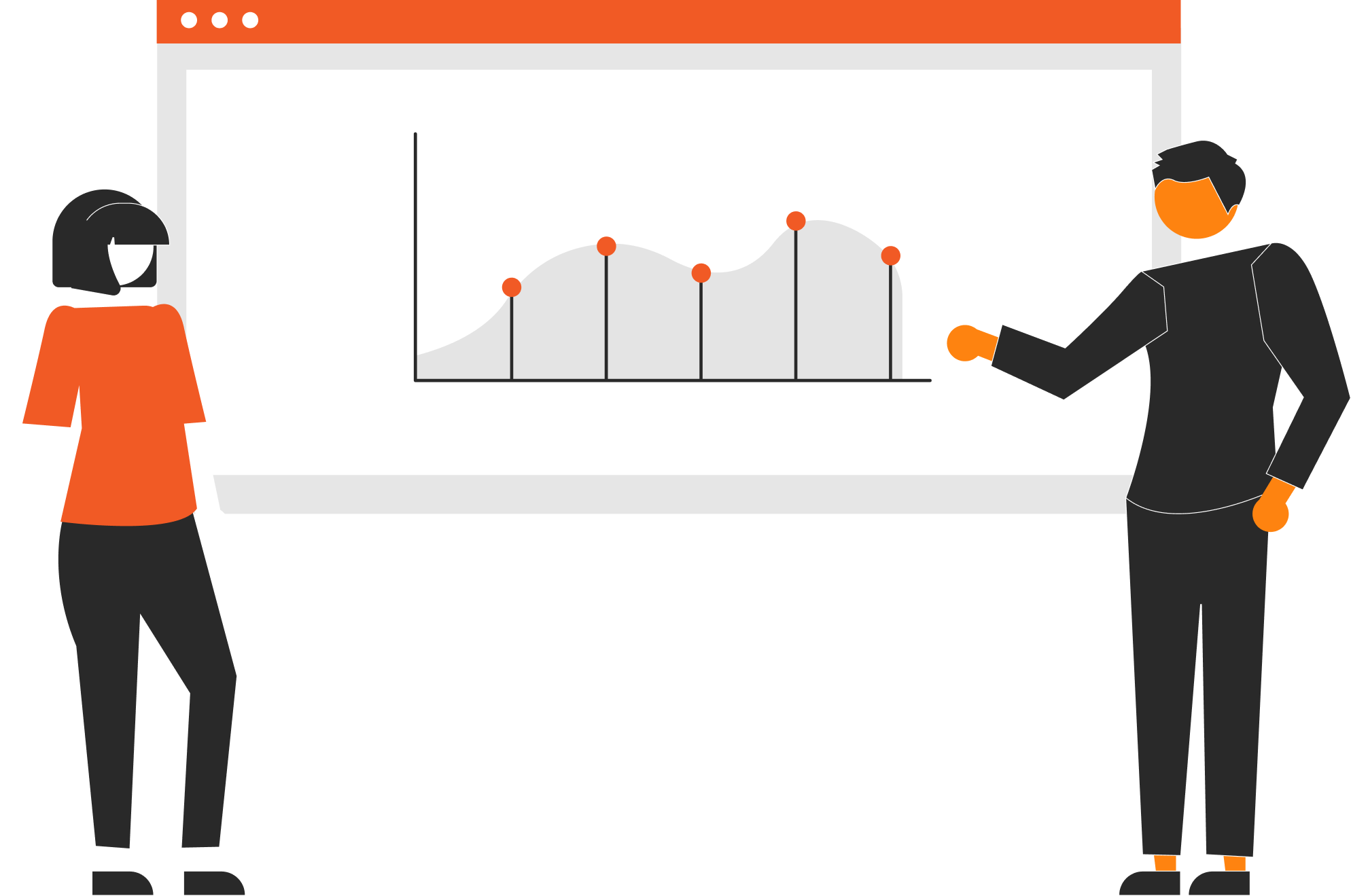 Operations
It is LeadGeeks' center of operations for service delivery.

LeadGeeks' skilled Inside Sales Representatives, Lead Generation Specialists and Data Specialists, led by the Operations Manager, run this department to deliver outstanding project performance and create values that are tailored to the client's needs.

Collaborating with the Experience Department, they also undertake customer retention and satisfaction efforts.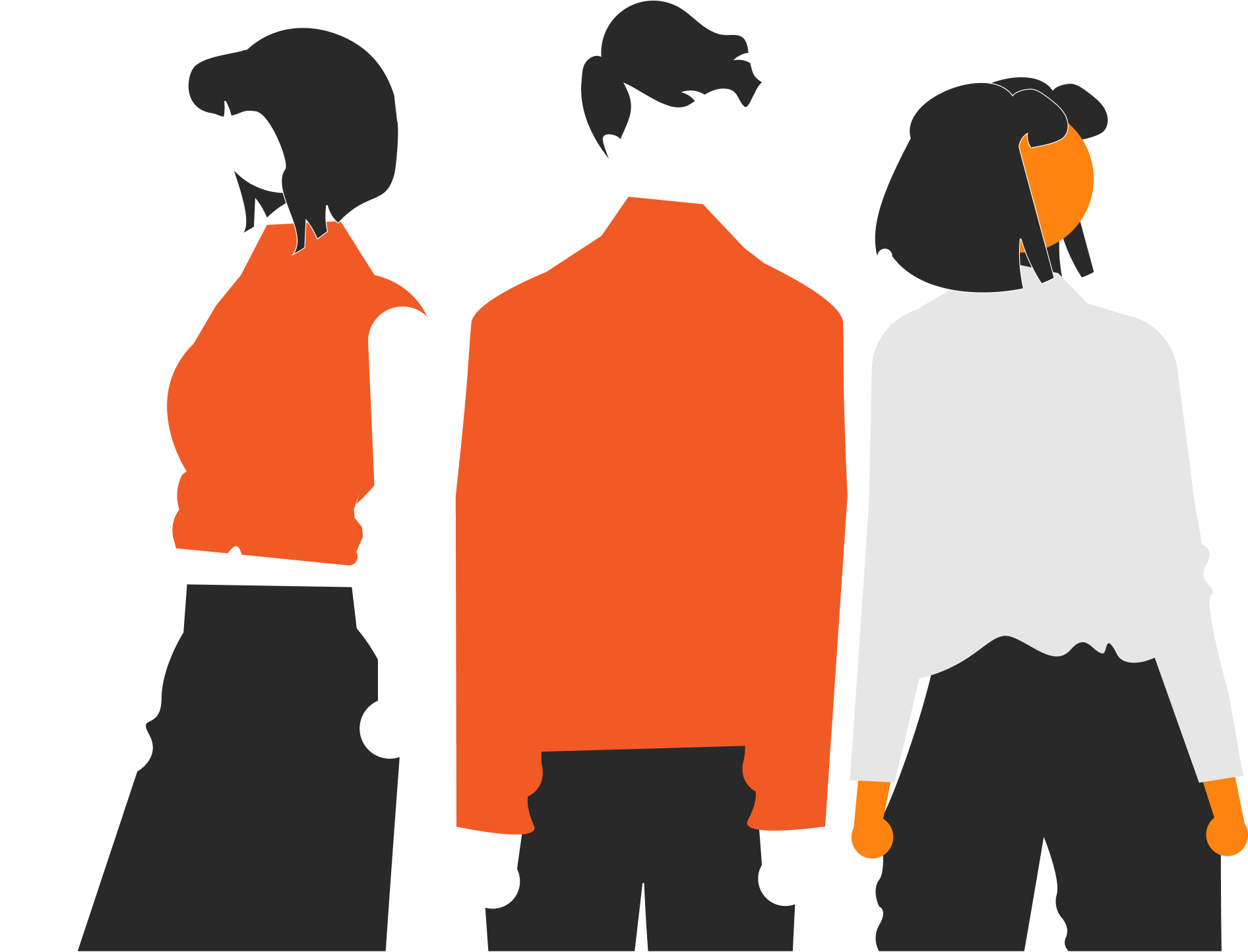 Experience
The Experience Team collects user feedback and turns them into valuable insights. They discuss their analysis results with any relevant functions in pursuance of better customer experience.

In addition to client relations, they handle employee relations and management development to ensure employees' personal and professional growth. They also manage the planning and execution of employee attraction and employer branding efforts.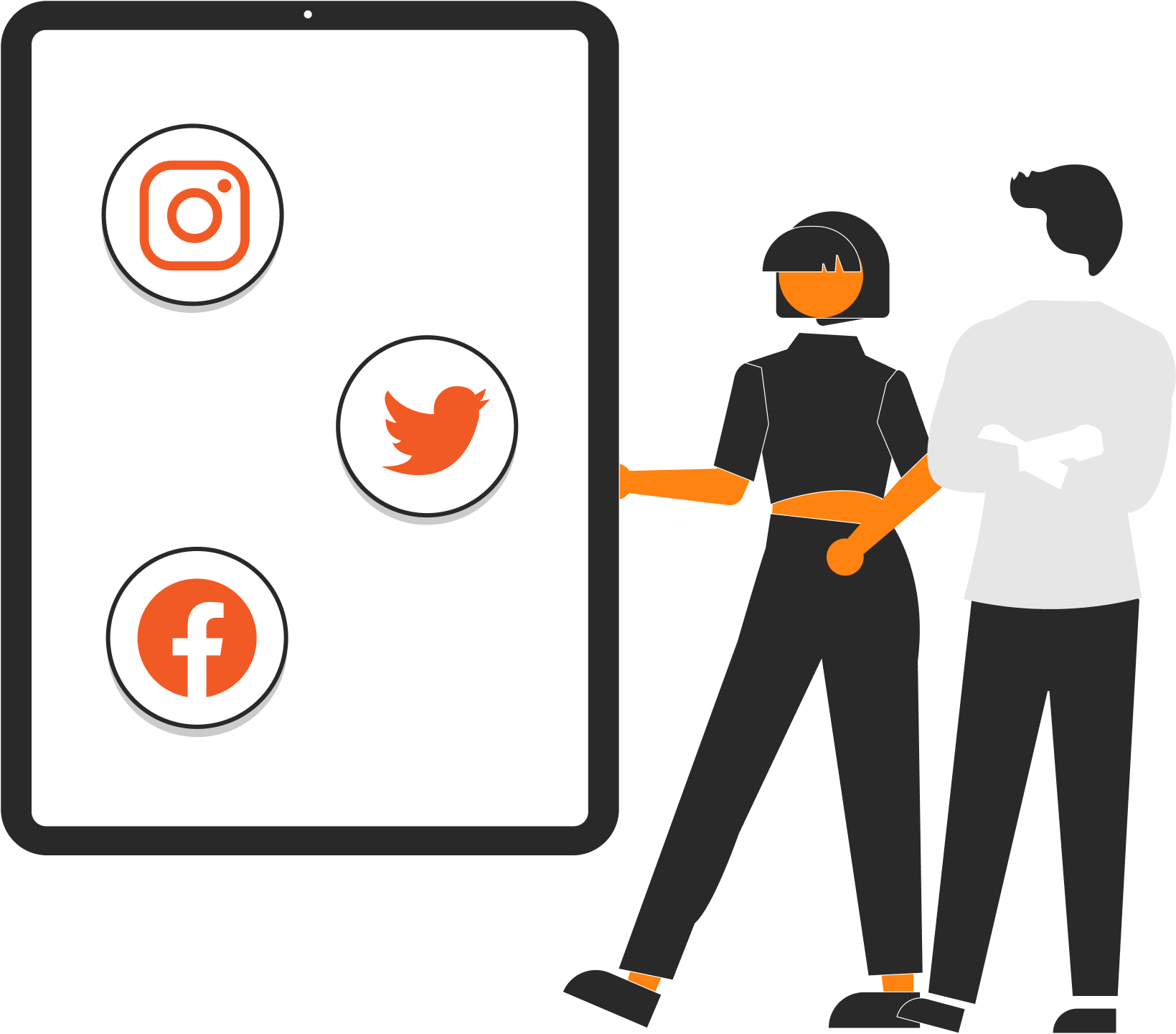 Growth
Here's where LeadGeeks continues producing solutions and adding value to the company. It's a department uniting the sales, markerting, and product teams to increase revenue.

The main focuses of its operation will be driving the experimentation roadmap, customer acquisition, marketing channel optimization, product planning, business development, service maintenance, etc.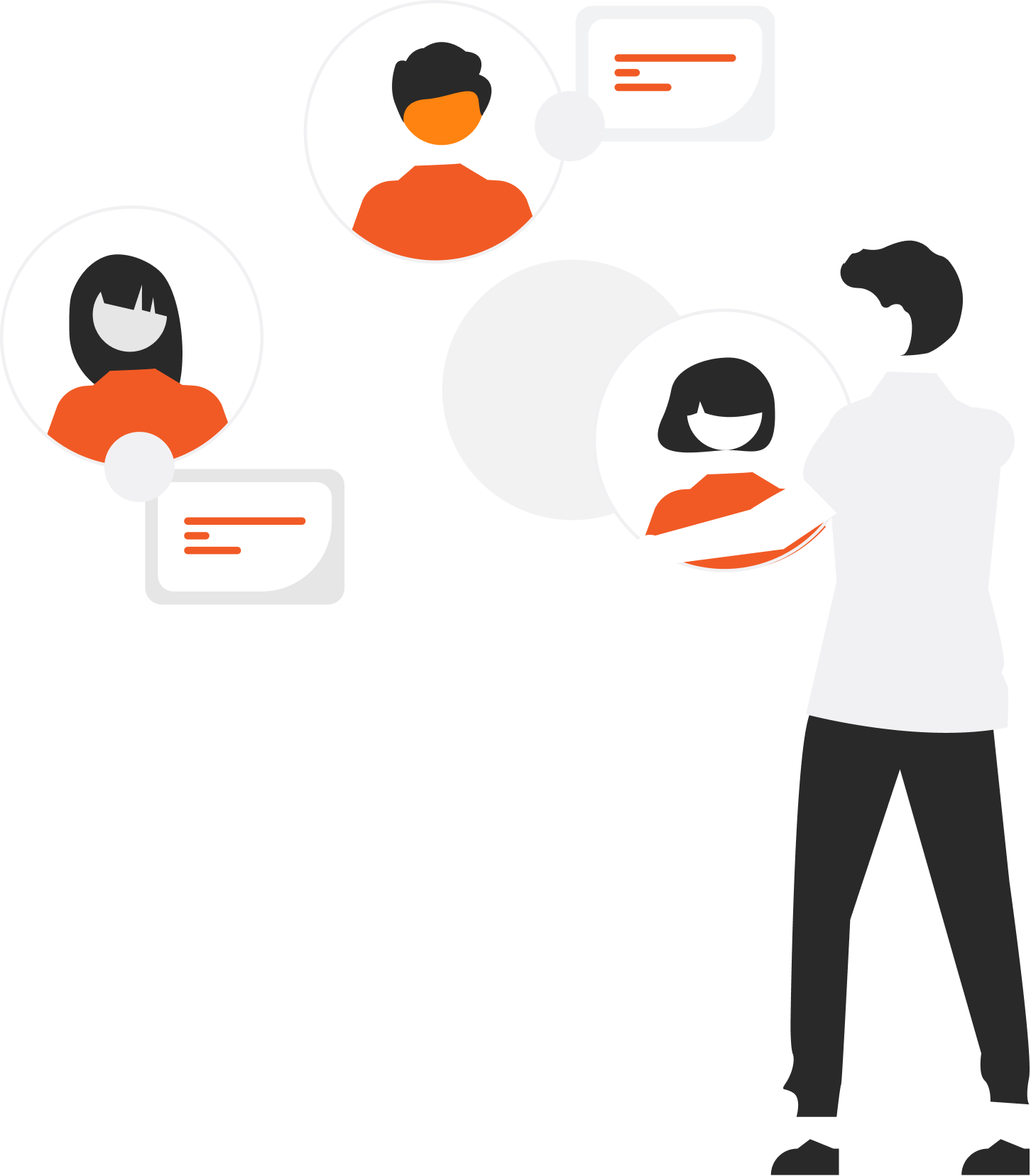 Human Resources
This department controls the resources concerning hiring and staffing. They are in charge of recruitment, talent acquisition, onboarding, training, employee engagement, administering benefits, legal compliance, etc.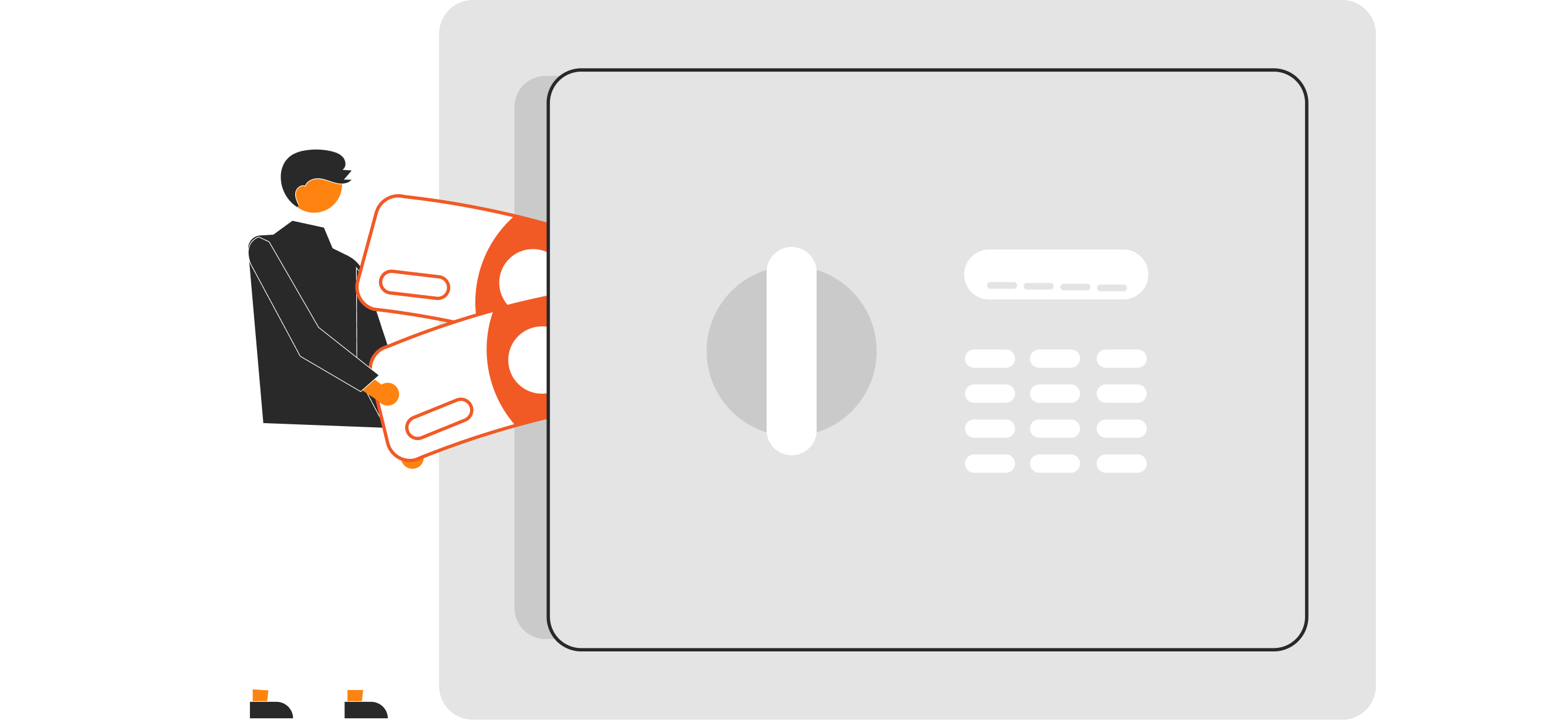 Finance & Accounting
The Finance & Accounting Department manages financial resources to ensure sustainability in every day-to-day business activity.

They contribute to strategic decision-making by providing our executives with accurate financial reporting and analysis.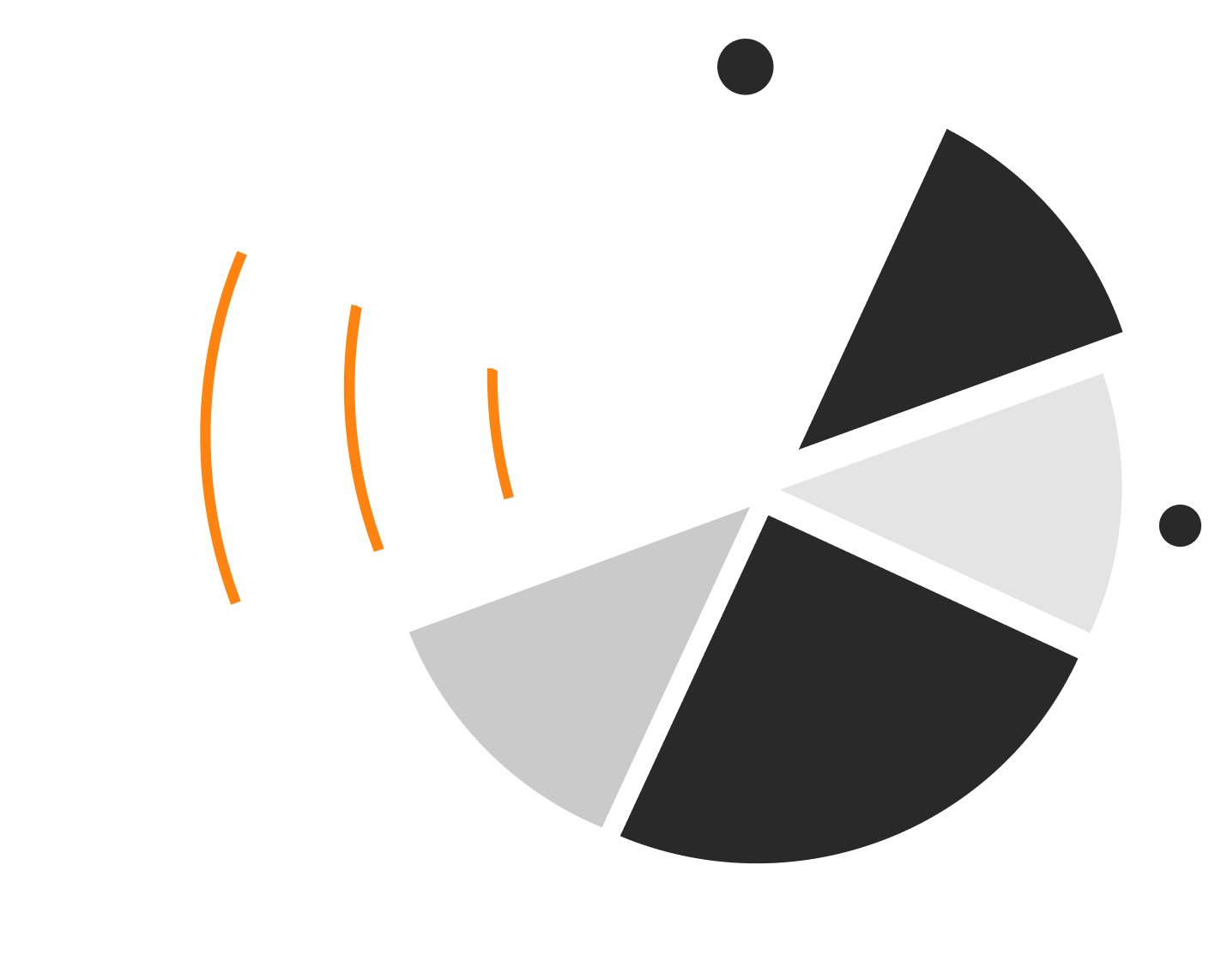 Iterate Your
Marketing
Campaigns For
Maximum Results
LeadGeeks offers your business an end-to-end solution from the alignment period until the project review. You no longer need to worry about sparing extra time monitoring your campaign performance. Our ISRs can take over that task as they diagnose and resolve the problems emerging during the process. You can expect to rerun your campaigns each time we finish a cycle, but with fewer hurdles.
Our Data Source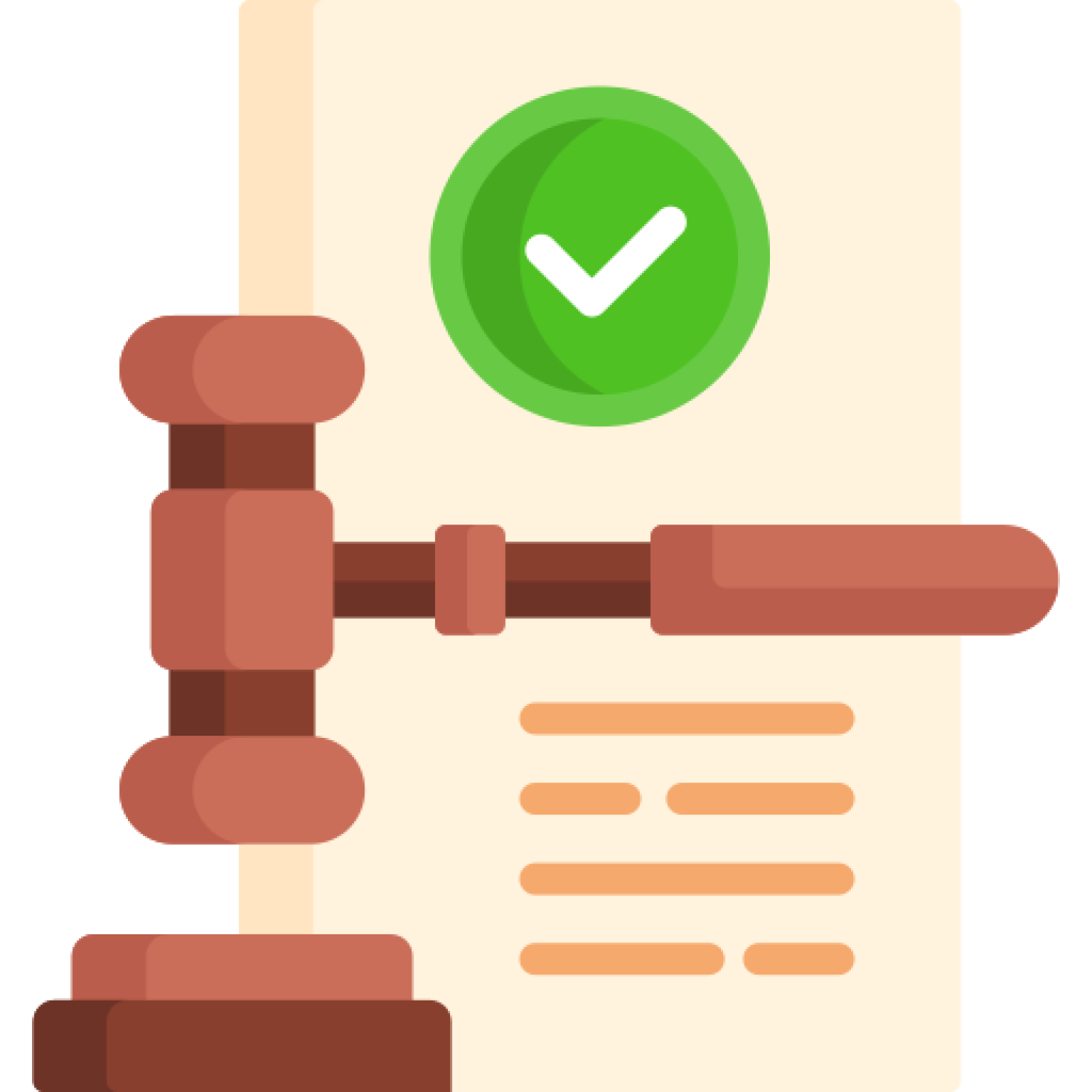 1. We Get The Data Legally
LeadGeeks respects and bases its operation on the code of conduct. Therefore, we can guarantee that all the information we provide for our clients is publicly available. Various data extraction software has helped us automate retrieval from reliable databases and digital publishing platforms.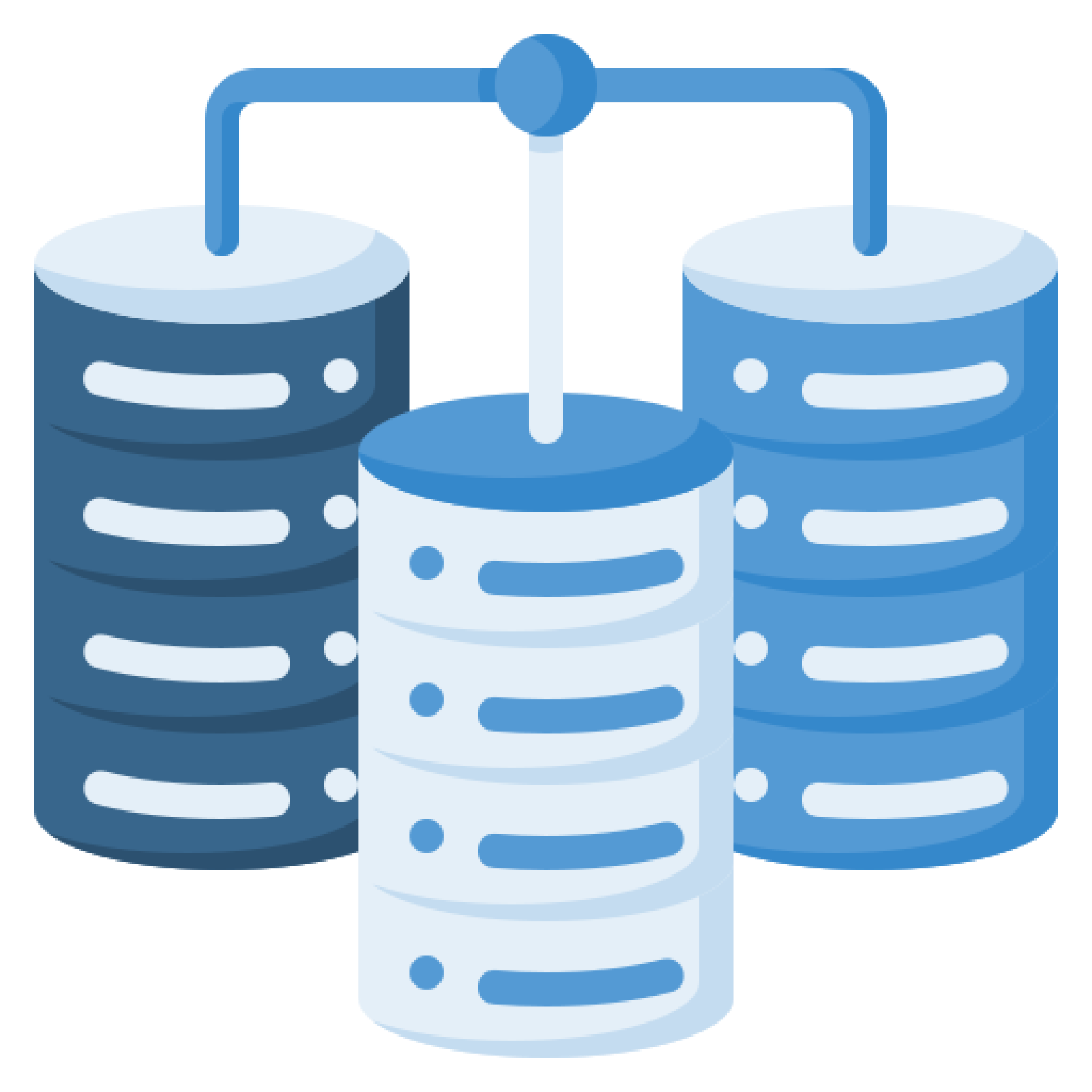 2. We Can Manage The Big Data
Every sales rep must be familiar with the chaos that comes with data extraction. Fortunately, you can now refrain from the grueling task by delegating it to our specialists

Under the supervision of Operations Manager, they perform data-cleaning best practices to ensure the quality of our clients' imported sales records.

We always follow users' standard guidelines to help them build an impeccable CRM system free of errors, duplicates, field misfilling, etc.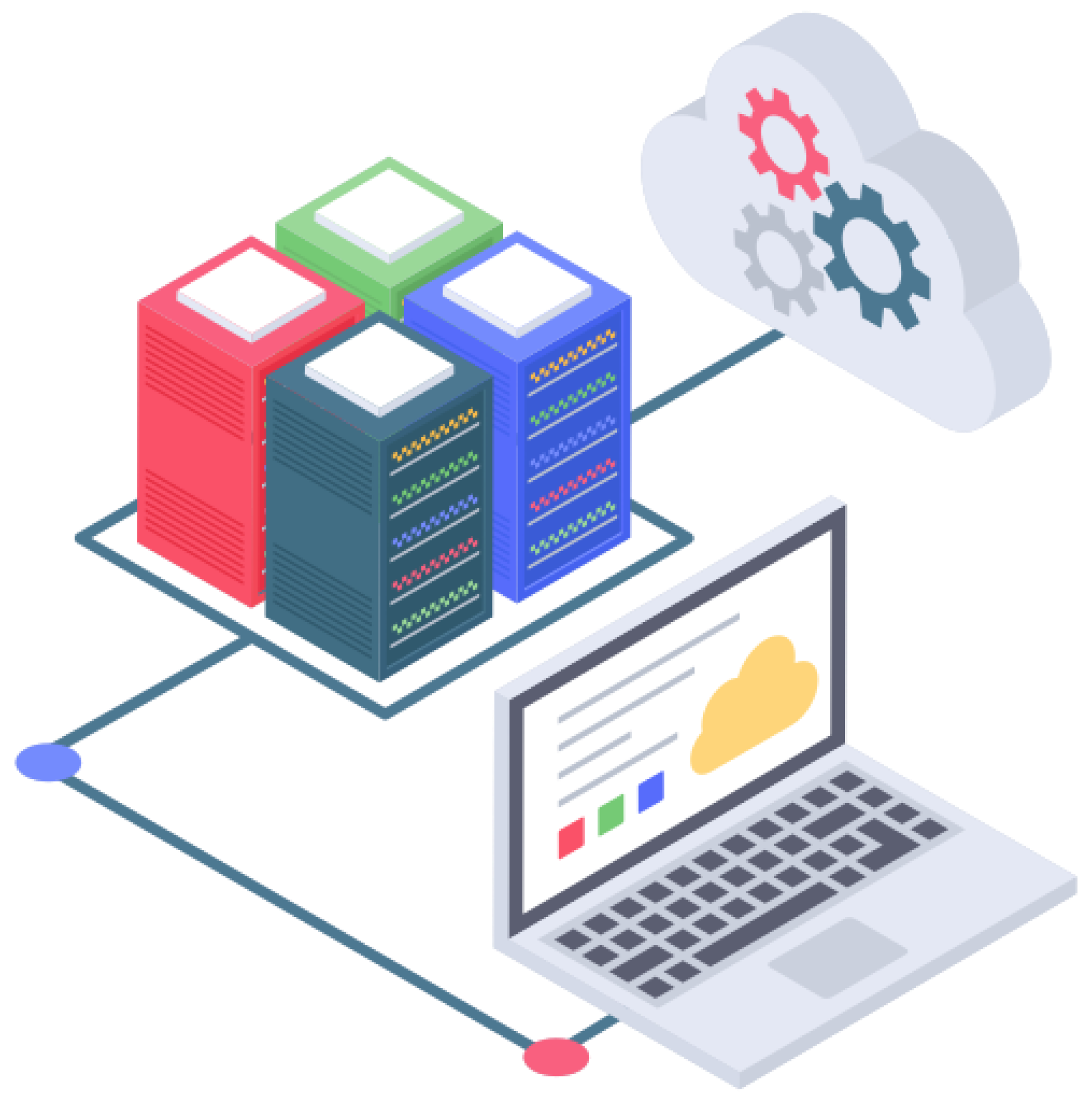 3. We Manually Generate, Qualify, Validate, And Update The Database
LeadGeeks respects and bases its operation on the code of conduct. Therefore, we can guarantee that all the information we provide for our clients is publicly available. Various data extraction software has helped us automate retrieval from reliable databases and digital publishing platforms.
Testimony
What Our Client Say About Us
"LeadGeeks' ISRs are organized and meticulous. They are incredible with communication and flexible with projects"
Nia Gupta
Inside Sales Manager - Discover Echo
"The communication with LeadGeeks's ISRs is efficient. We organize monthly progress meetings and I am happy that they can use all software correctly"
Allison Stacks
Outside Sales Executive - DISPENDIX
"We appreciate LeadGeeks' ISRs hardwork, responsiveness, and dedication to coordinate with us despite the time difference making them work late night"
Joanna Harper
Inside Sales Representative - Discover Echo
"The quality of work that LeadGeeks offers helped increase leads and revenue for my company"
Shweta Chandramouliswaran
Inside Sales Representative - Discover Echo
"I'm so grateful for our Lead Geeks and all they have done to help our organization. They are very accommodating to our schedule, adaptive to new ideas/methods we implement, and very organized.
Thank you Lead Geeks!"
Molly Crosby
Inside Sales Representative - CYTENA