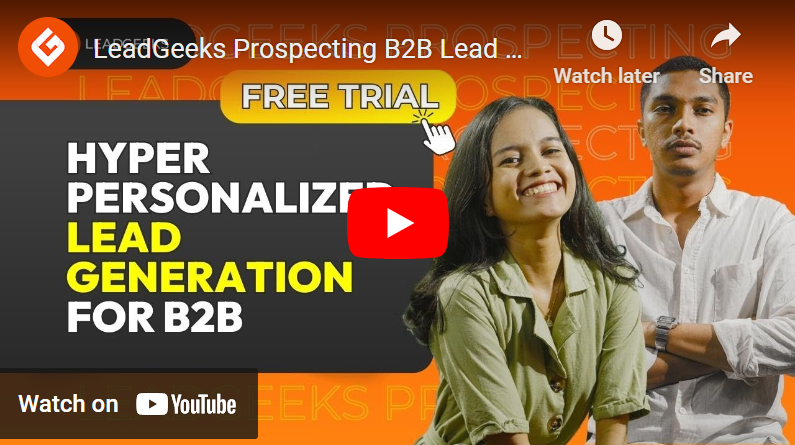 Filling The Gap In Your Sales
Workflow
Cut the time you spend on prospecting by incorporating a dedicated inside sales team to help unlock more opportunities while you focus on winning more deals.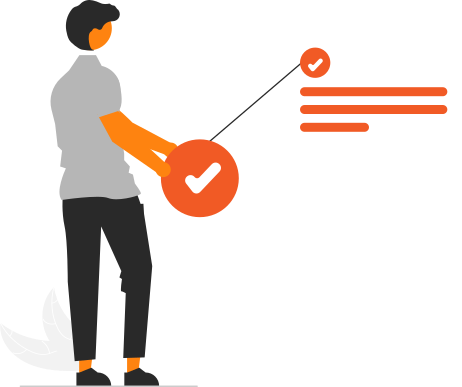 Manually Generated information qualified leads
We stand by one commitment to filling our clients' sales pipeline with high-quality leads. Your business can always place reliance on our expertise in compiling lists of manually generated contacts. We'll be the bridge connecting you with your potential customers.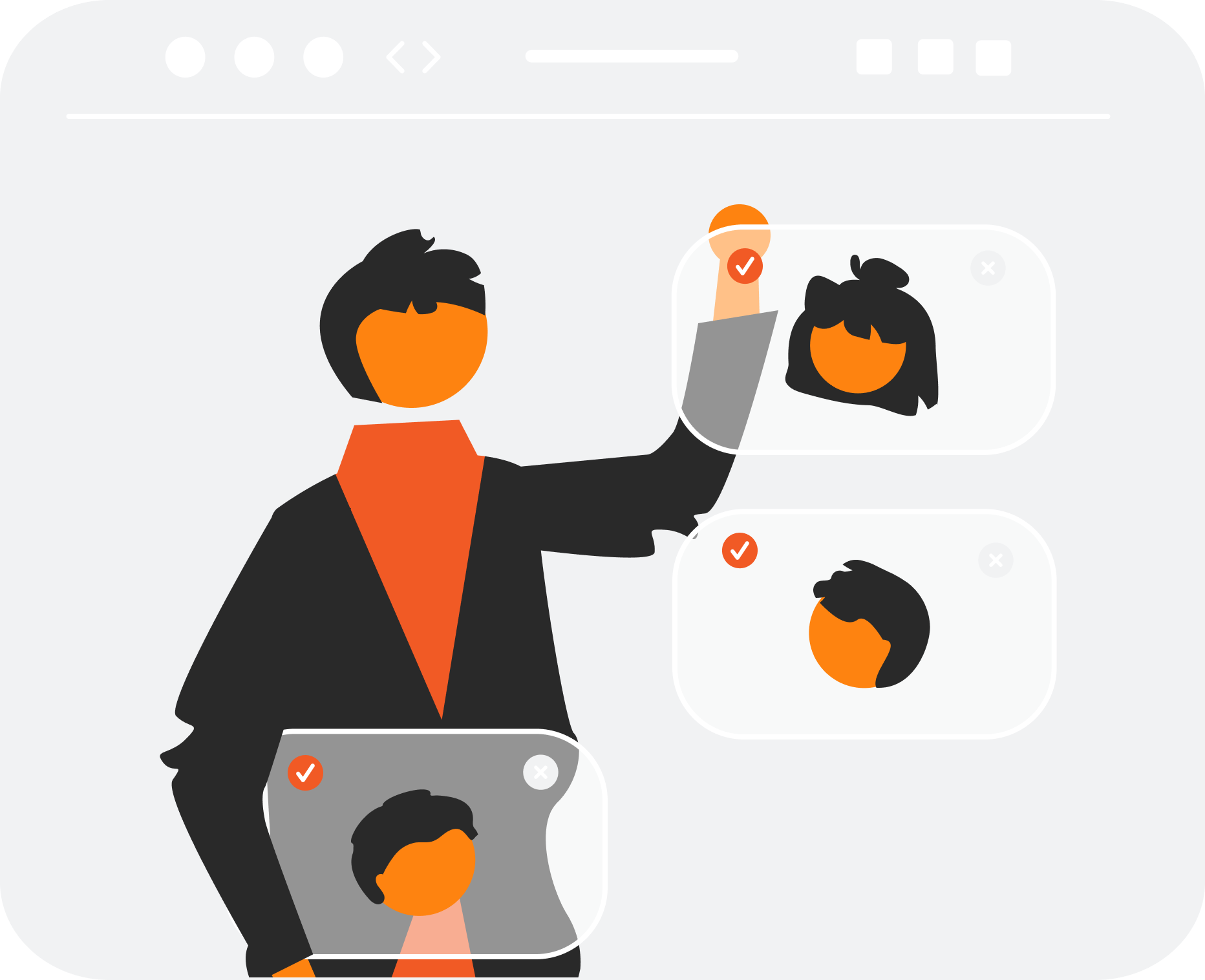 Turning Cold To Warm Leads Via Lead Nurturing
LeadGeeks understands the role lead nurturing plays in reinforcing customer relationships and interest. For this reason, our clients always count on us to maintain their lead-to-opportunity conversion rate.

We don't believe in an unfinished buyer's journey. Therefore, we'll try our best to make every prospect reach the end of your sales funnel.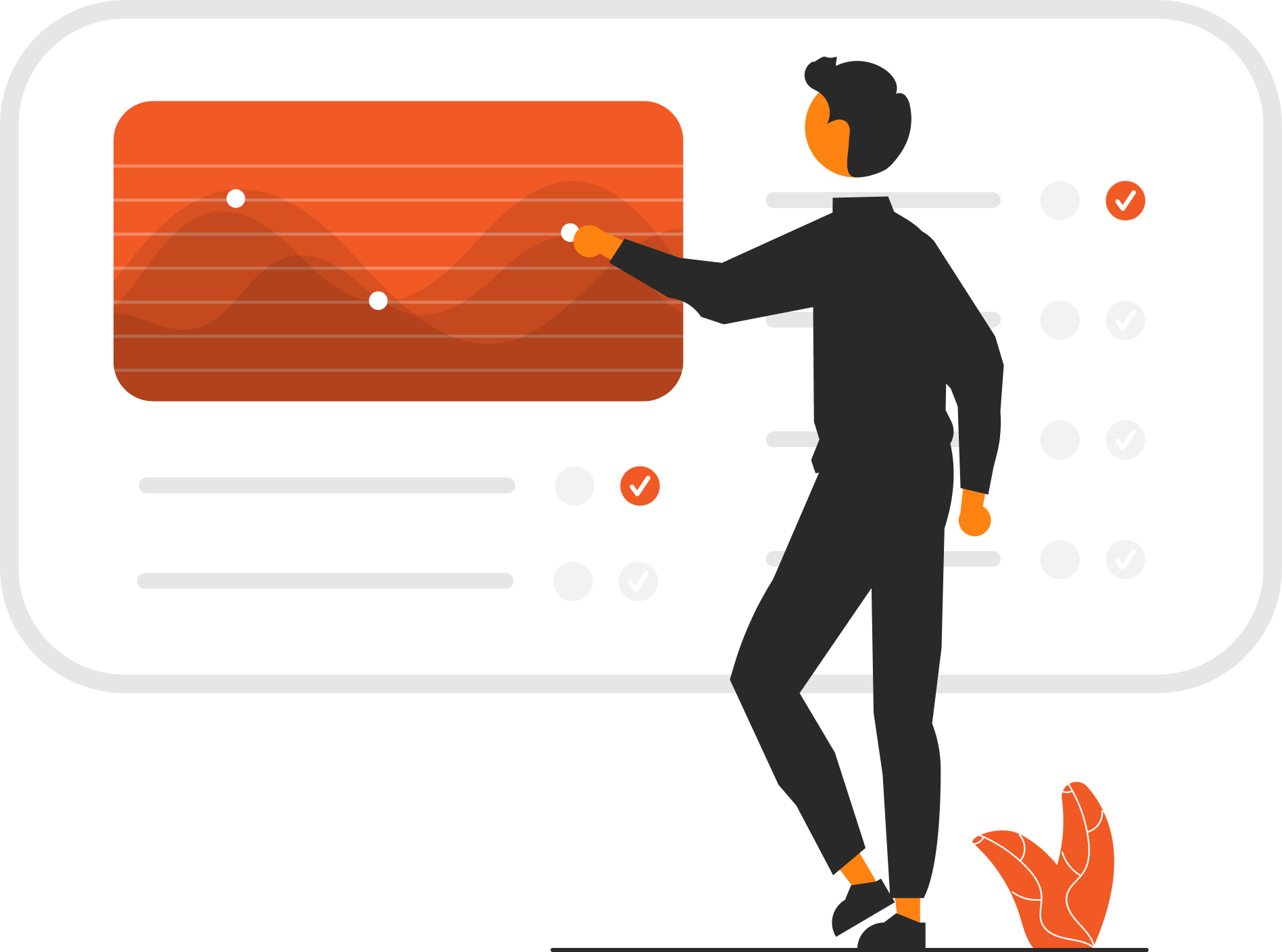 team with specific experience in STEM industry's sales and marketing
Founded in 2019, LeadGeeks has been partnering with multiple high-tech companies across the globe. We mainly specialize in providing sales and marketing assistance for bio-enterprises. But that does not rule out the possibility of us offering our services to other sectors within the STEM industry.

We aspire to build a well-established track record by committing to what we do best: customizing inside sales solutions for our client's in-house team.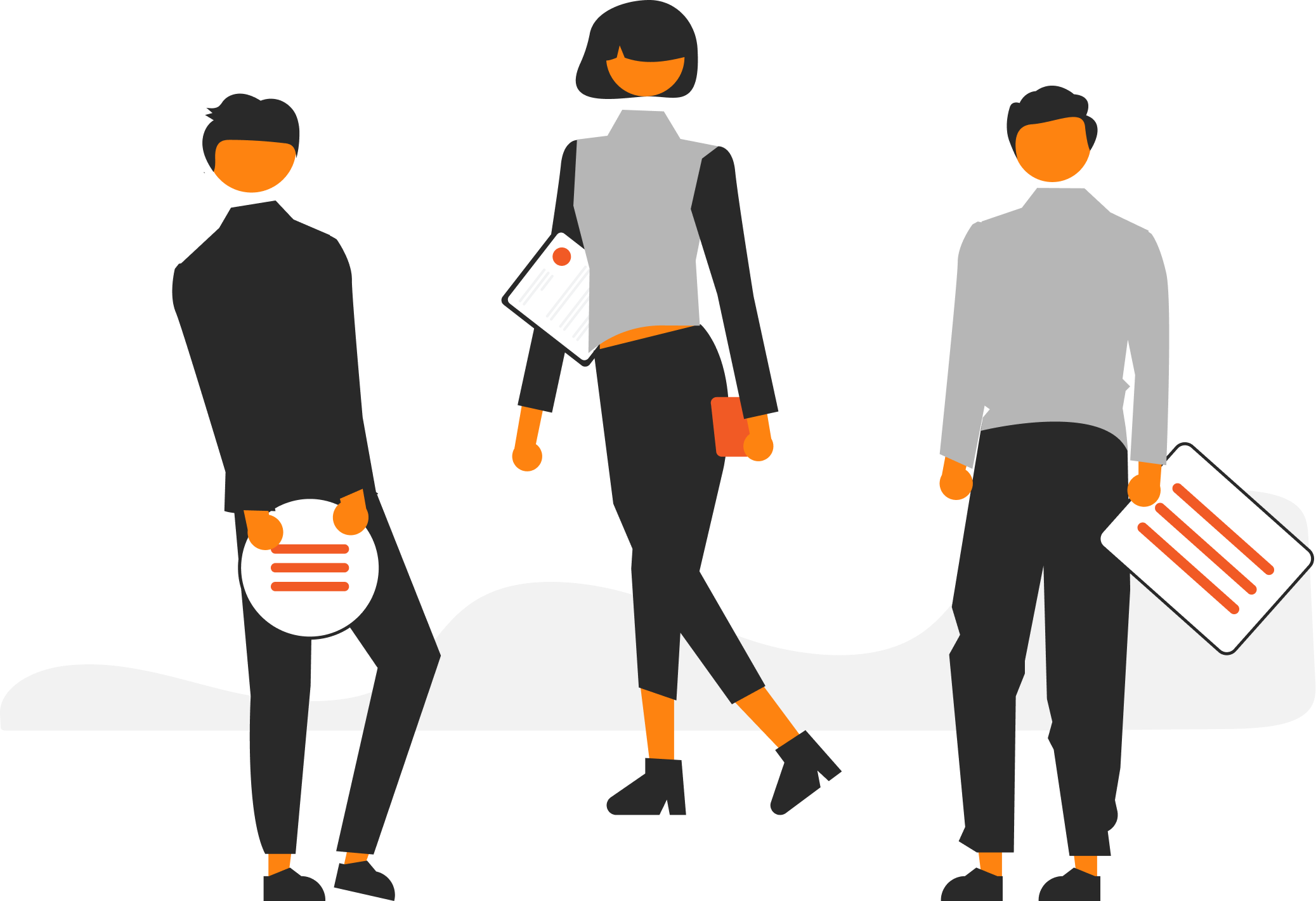 dedicated team that Incorporates seamlessly into your workflow without missing a beat
LeadGeeks allows your business to incorporate an offshore team that will fit right into your standard operating procedure. Our partnership will start with an alignment period where we tailor collaborative Objectives and Key Results to ensure that everything will fall into place according to your project plan. About Tech Stack
Over the years of operations, we've been using various technologies designed to support workflow automation, increase productivity, and streamline revenue operations.
current total worth of
closed won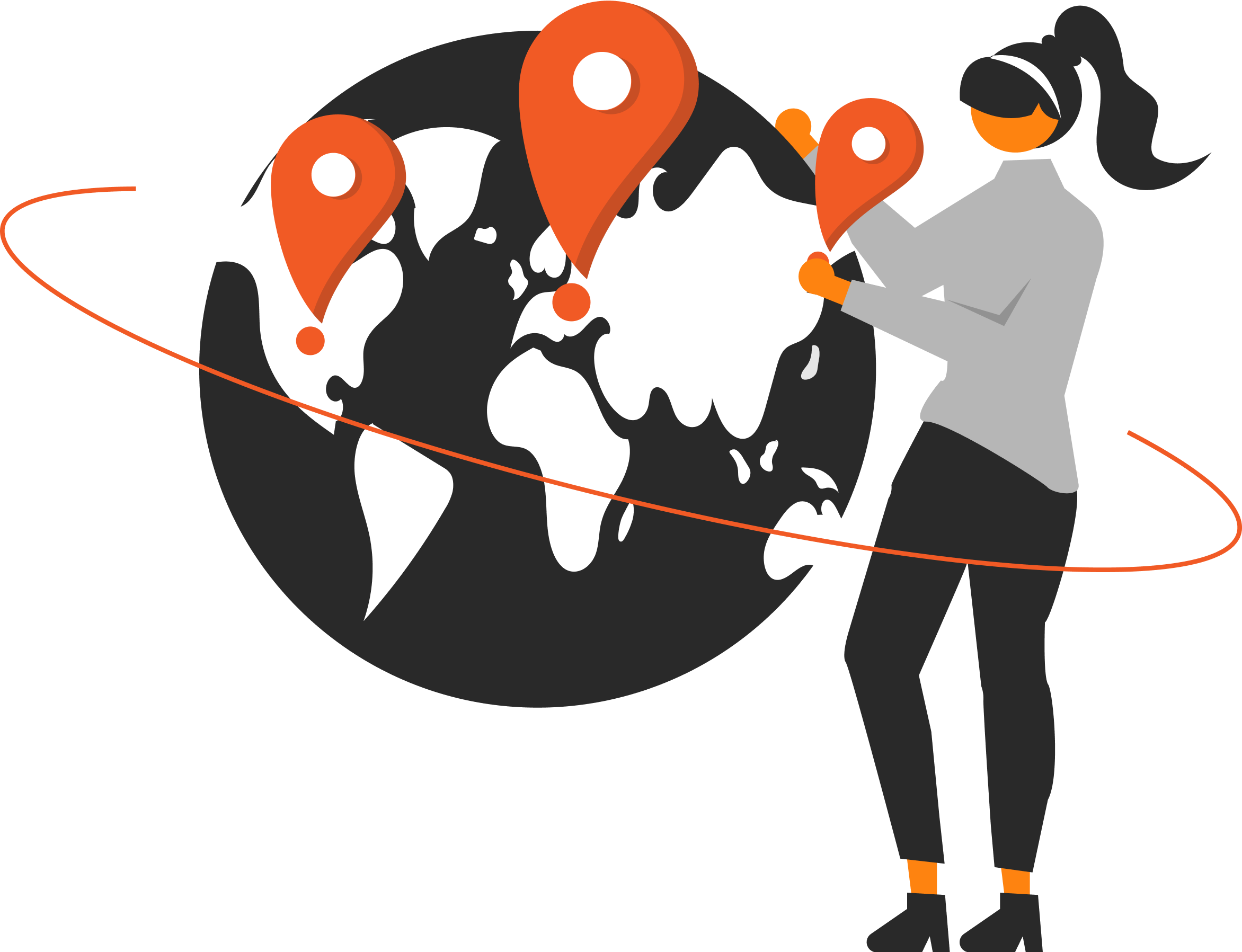 $5,000,884.7
Is the collective deals we've closed for all our clients.
What We Offer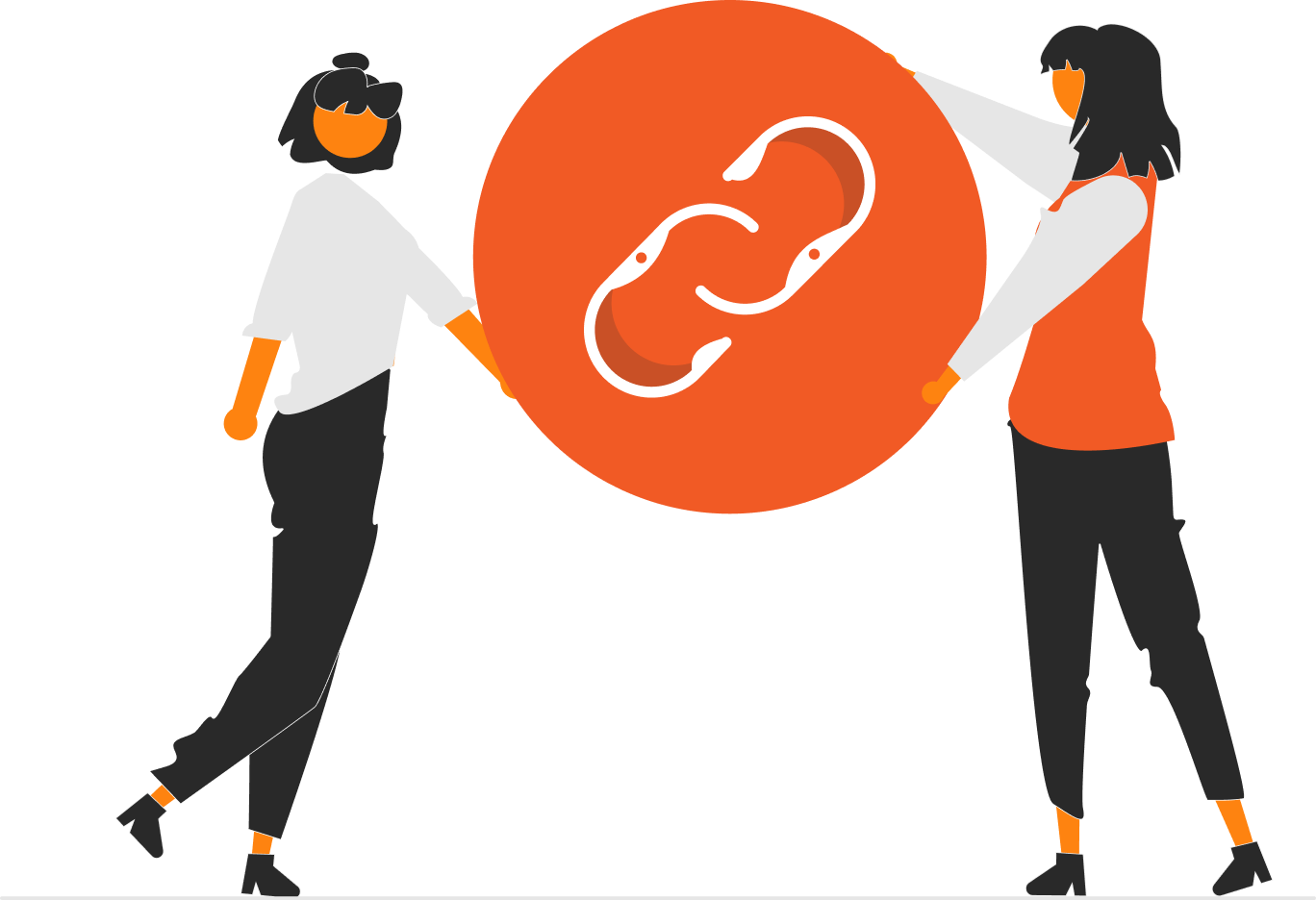 Sales effectiveness is a course of continual improvement that every organization seeks to sustain. But we understand that finding new customers in a targeted or niche market segmentation can be expensive, time-consuming, and often failure-ridden.

LeadGeeks offers a B2B solution to help businesses plug those holes in sales productivity. Discover what it's like to custom-build your inside sales team while staying within your budget!
See how the partnership works!
Territory Coverage
We've had the pleasure of helping companies from many parts of the world! Here's a glimpse at our international coverage:
What They Say About Us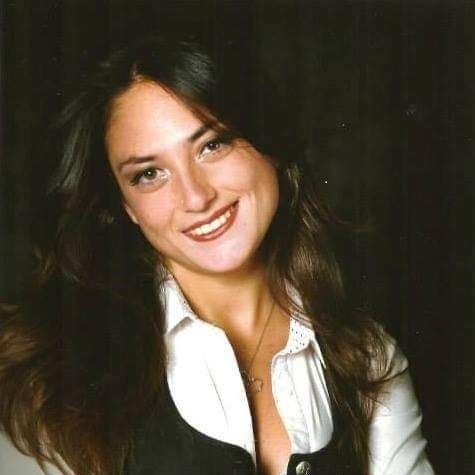 "When I was working as an inside sales covering the entire Europe it was a big challenge to find a lot of leads by myself. I had the great opportunity to collaborate with the LeadGeeks team. They supported me and help me to accelerate the process to find leads faster. This was helping not only myself but also to succeed both parts (my company and their company). This is what I call "team work". I am grateful I met them because we built a nice relationship and we created a nice atmosphere that led us to communicate efficiently and get the job done!
Thank you LeadGeeks!!"
Francesca Fagiani
Inside Sales Representative
We've Helped Our Client To Reach
100,000 Number Of People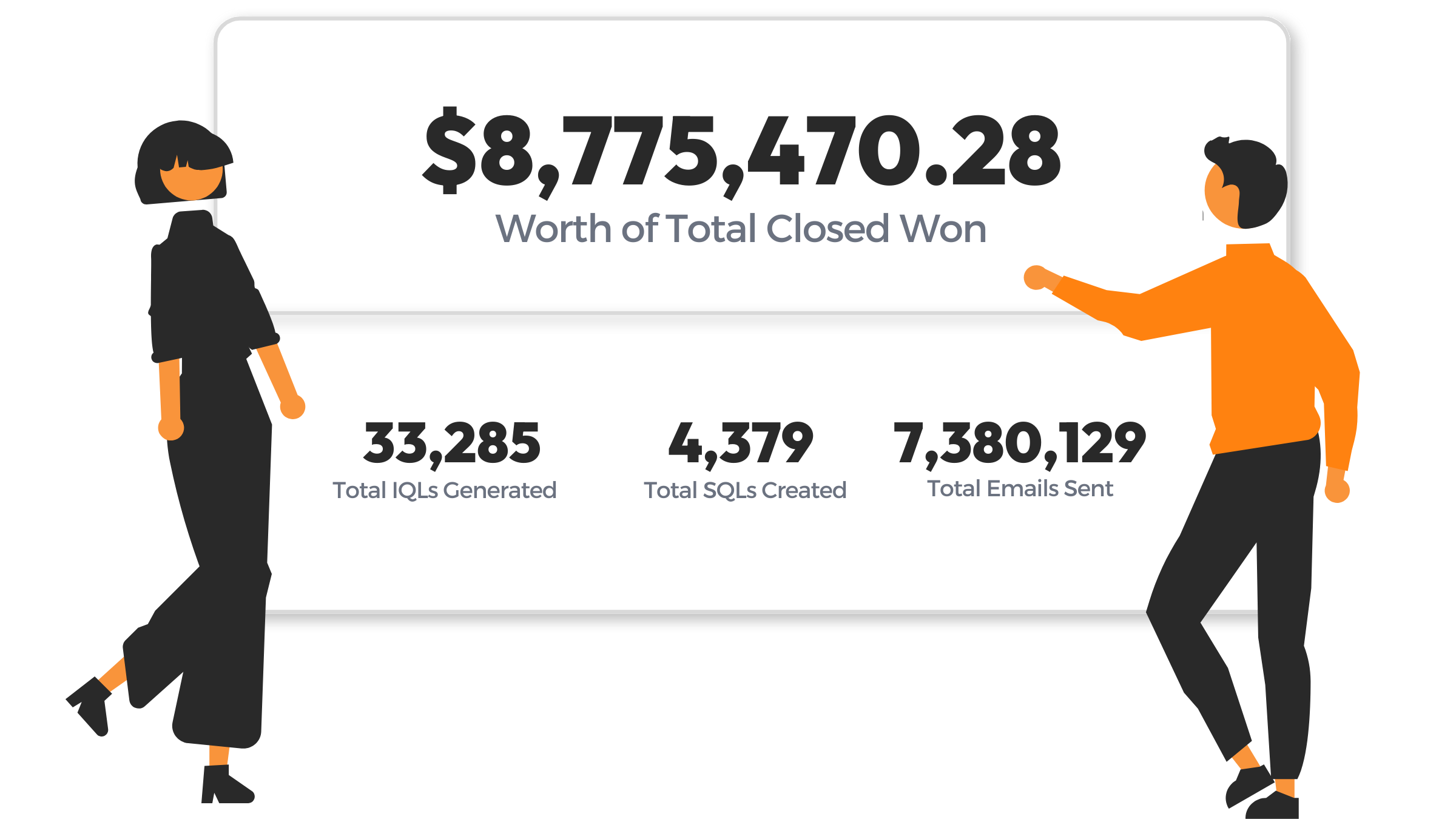 Frequently Asked Questions
What is lead generation?
Lead generation is the first stage of the sales pipeline requiring sales reps to identify and reach out to prospects while increasing their interest, all to convert them into customers.
What is B2B Inside Sales?
Insides sales refer to sales done outside the physical proximity of your potential customers. They require your reps to network virtually through cold calling, cold emailing, social selling, direct messaging, etc.
What is Sales Offshoring?
Offshore sales refer to a process of transferring sales operations overseas.
What is Offshore Outsourcing?
It means delegating a part of or the entire sales process to a third-party sales provider. Partnering with LeadGeeks is one of the examples.
What are the benefits of sales offshoring?
Cost efficient, because it helps you cut the costs of in-house hiring.
Time Efficient, because the outsourced team helps you handle multiple tasks at once hence, a more efficient sales process.
Working with the experts, because it connects you with professionals who master the best sales practices.
Faster market reach, because their job description is task-centered. Therefore, they have more time to explore new markets.
Scalability, because this method gives your company a chance to develop untapped innovation potential.
Time difference leaves open the possibility of around-the-clock operations.
Who needs offshore sales?
Sales offshoring will help those organizations struggling to balance their sales force with the overwhelming sales tasks.
Let's Talk! Get your free trial today.
Testimony
What Our Client Say About Us
"LeadGeeks' ISRs are organized and meticulous. They are incredible with communication and flexible with projects"
Nia Gupta
Inside Sales Manager - Discover Echo
"The communication with LeadGeeks's ISRs is efficient. We organize monthly progress meetings and I am happy that they can use all software correctly"
Allison Stacks
Outside Sales Executive - DISPENDIX
"We appreciate LeadGeeks' ISRs hardwork, responsiveness, and dedication to coordinate with us despite the time difference making them work late night"
Joanna Harper
Inside Sales Representative - Discover Echo
"The quality of work that LeadGeeks offers helped increase leads and revenue for my company"
Shweta Chandramouliswaran
Inside Sales Representative - Discover Echo
"I'm so grateful for our Lead Geeks and all they have done to help our organization. They are very accommodating to our schedule, adaptive to new ideas/methods we implement, and very organized.
Thank you Lead Geeks!"
Molly Crosby
Inside Sales Representative - CYTENA
"Their ISRs' performance is satisfactory. I would gladly recommend them to my business acquaintances"
Ashish Singh
Inside Sales Representative - Discover Echo
"The LeadGeeks ISR partnered with me is amazing with communication. He takes initiatives and works well independently. He is also proactive in following up and won't hesitate to ask for help"
Erin Darabant
Inside Sales Representative - Discover Echo
"We got more leads from LeadGeeks than the three trade shows we had done the previous year"
Conor Mulvey
Operations Manager - VisiSonics